Learn how to open a dashboard and interact with it by changing dates and filters.
Table of contents
Opening a dashboard
Navigate to the 'Dashboards' page within InfoTiles Lab. If you are logged in, this link will take you directly there.
Review the dashboards available. If there are no dashboards available, you may need to switch tenants or create a new dashboard.
Tip: The 'Organization' tenant often contains premade dashboards that have been configured by your digital team.
Tip: After switching tenants and navigating to 'Dashboards', you may be prompted to create a dashboard. If this happens, simply click 'Dashboards' in the 'breadcrumb' trail in the top left corner.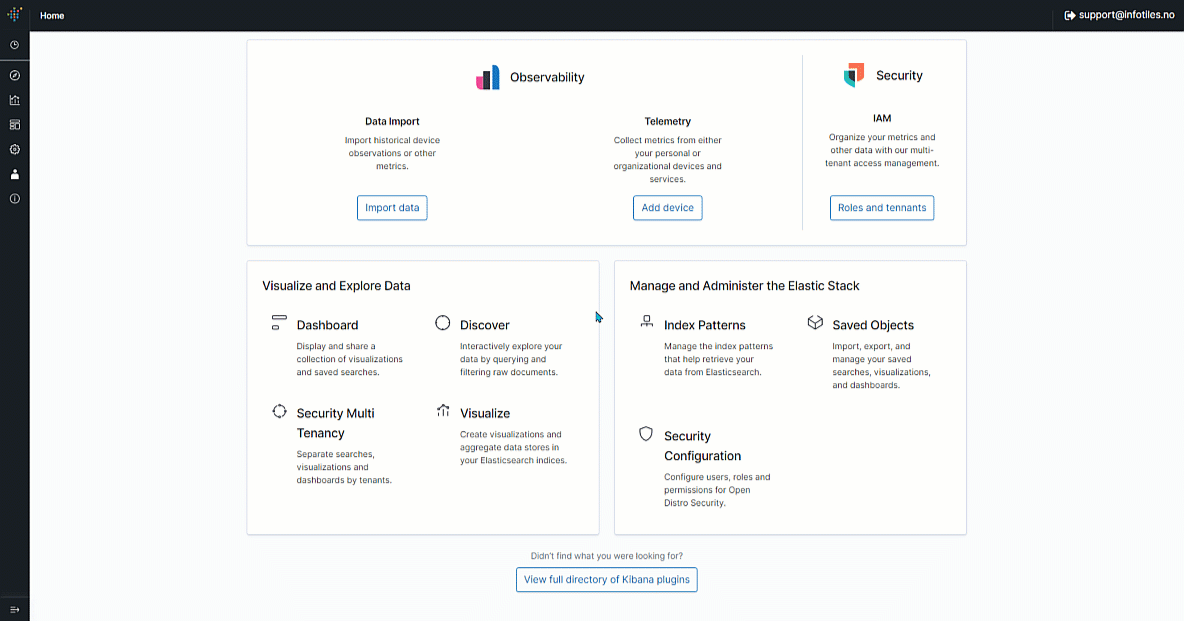 Interacting with dashboards
There are a number of ways you can interact with dashboards to make sense of your data. Mastering the three below will get you up and running quickly.
Setting the Date Range
Much of the analysis you will do in InfoTiles involves trend analysis, thus selecting a date range over which to observe trends is a fundamental step in making sense of your data.
Use the 'Quick Select' calendar icon to select a date range. Commonly used ranges are provided for convenience.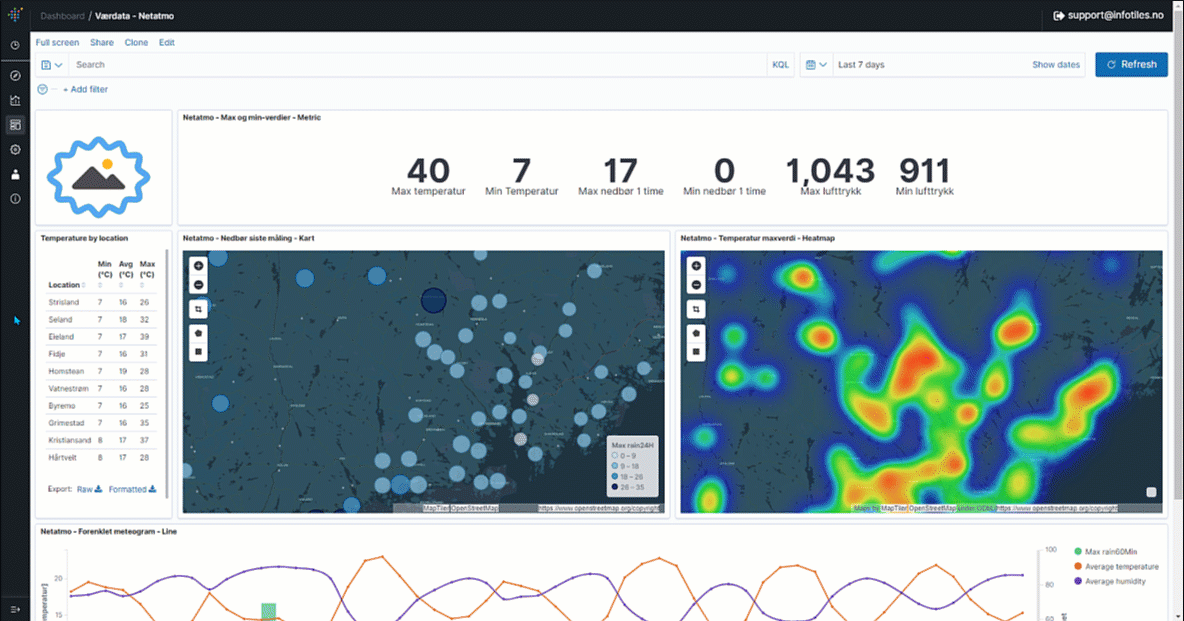 Caution: Be aware that certain data types will not have updates in all date ranges. For example, daily weather updates may not be visible if you select 'Last 15 minutes'. Other data sets may also have a small delay before data is populated in InfoTiles.
Using Filters
There are many ways to filter a visual or dashboard to focus on data relevant to your inquiry. Different visual elements of a dashboard provide different ways to filter your data.
1. Click Add Filter to open the Filter panel
2. Select Field, Operator and Values
3. Add a custom label to describe the filter
4. Click Save to apply to the dashboard

Using Full Screen
View the dashboard in full screen to focus on visualizations only.